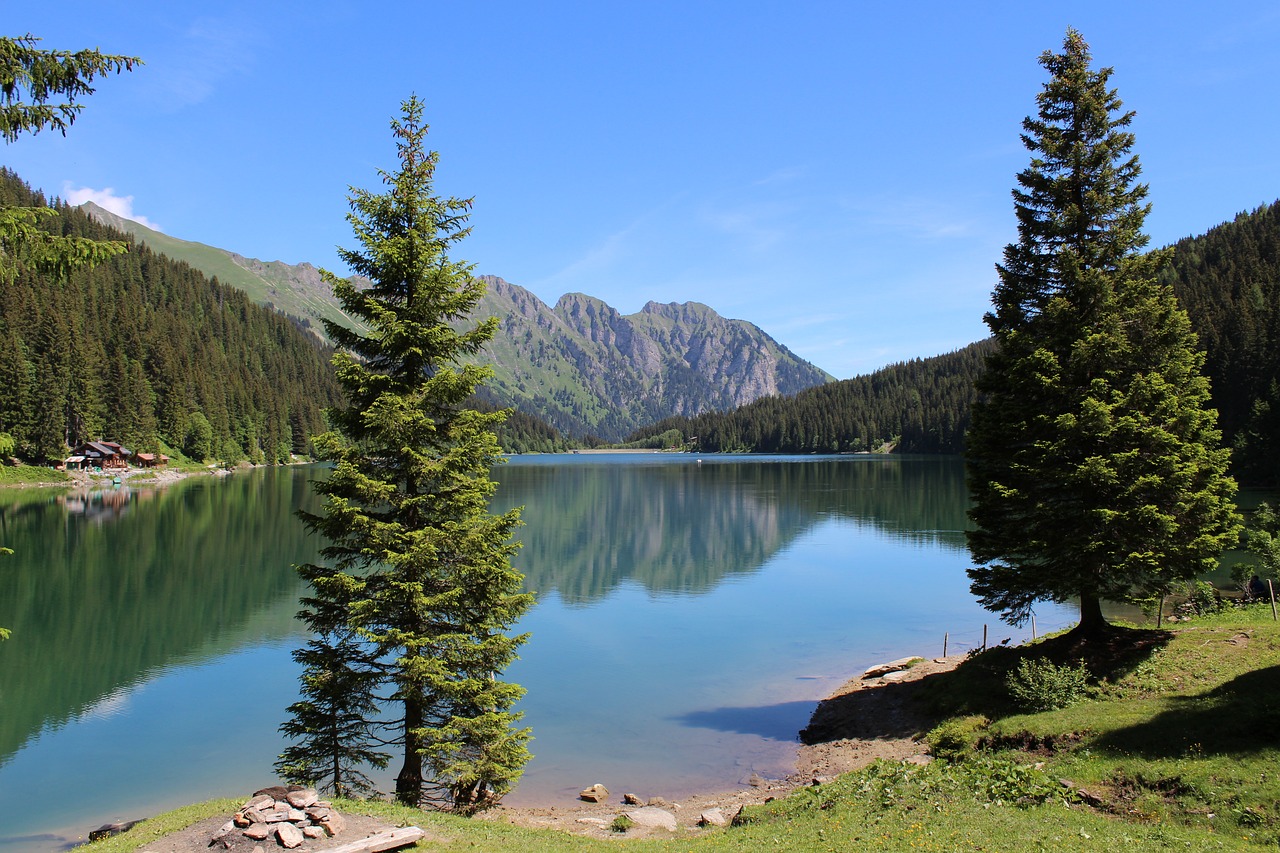 We operate globally with a well balanced and diversified portfolio.
Building Success based on experience
Polminton's management expertise, combined with our team's extensive knowledge of business realities ensures that Customer Relationship programs are realistically planned and delivered. Our Team has personal experience of line management in areas such: as sales, marketing and customer service. Polminton is organized in Four Operating Business units.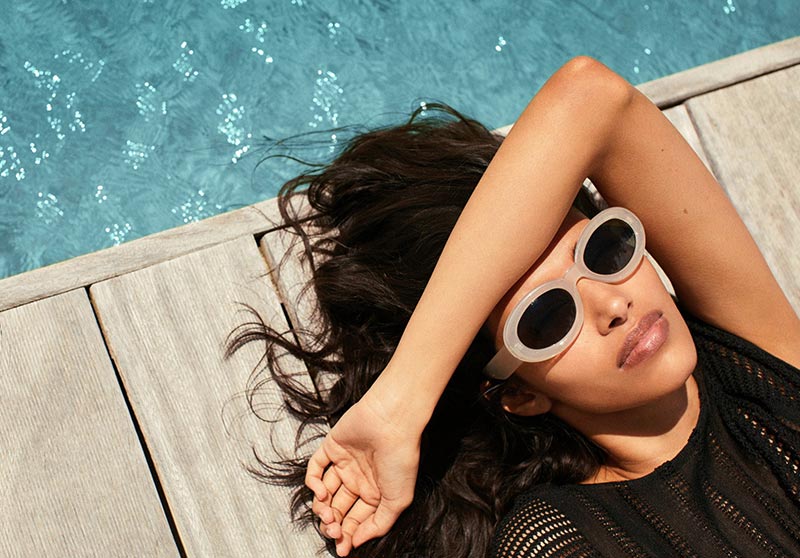 Focus
We are focused on supplying high quality products to our worldwide customers.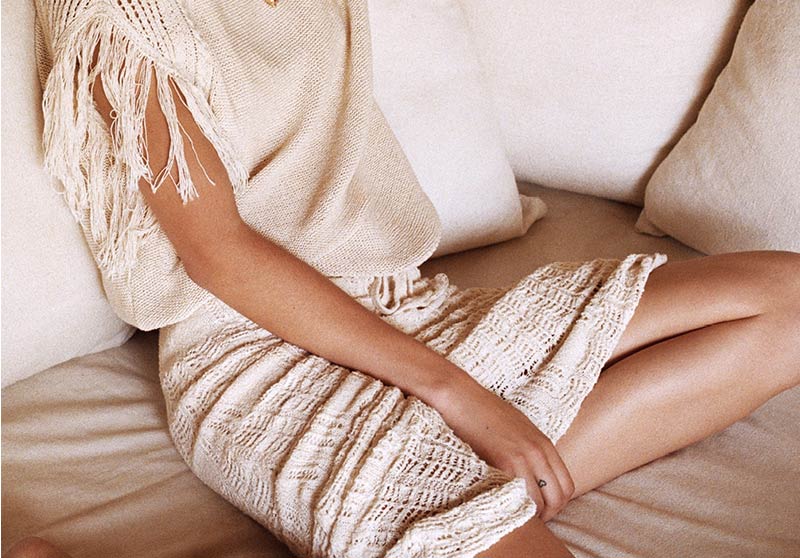 What we do?
We consider ourselves an integrated and quality oriented company with a supply chain of research and development, production, sales and distribution, logistics & service.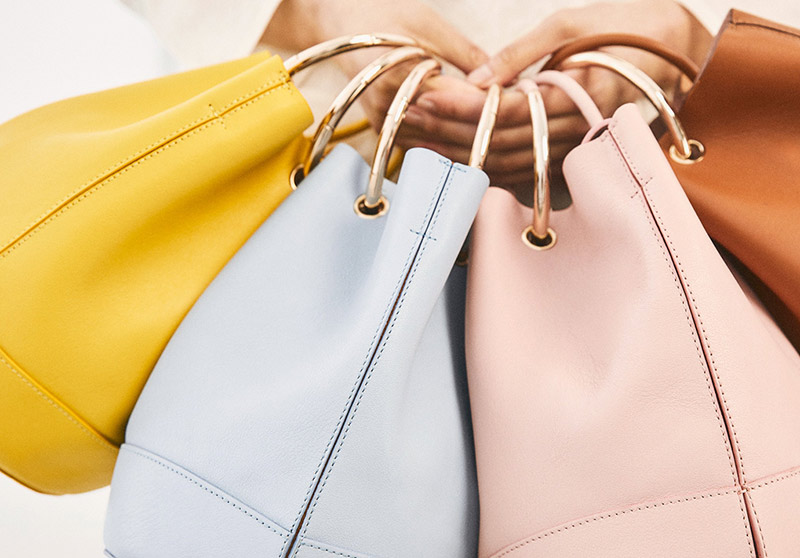 Swiss Quality
The Polminton Group distributes its products to wholesalers and boutiques worldwide.